Don't Let Your Child Sit on the Sidelines!
If you're looking for a fun way to boost your child's confidence, fitness and self-discipline, trust Diamond Mixed Martial Arts to get the job done RIGHT!
At Diamond Mixed Martial Arts in Center City Philadelphia, your child will enjoy a combination of high-energy drills, practice self-defense skills and age-appropriate character-building skills that will strengthen their mind, body, and spirit.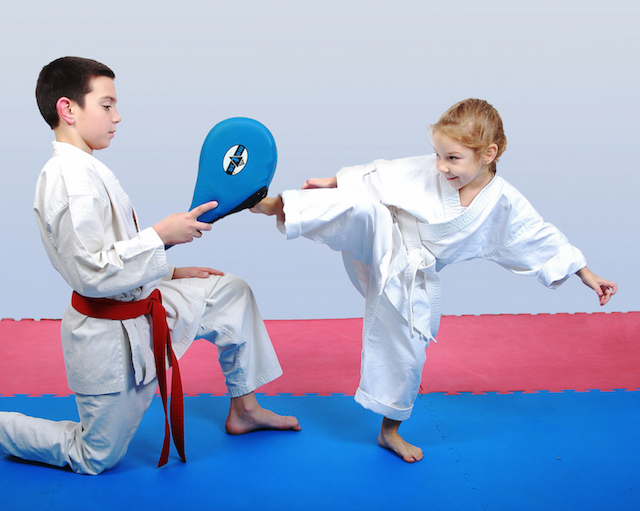 Why not give your child values and skills they can use to build a foundation for a happy, well-adjusted life?
Not only will your child learn how to protect themselves, but they'll experience a surge of self esteem, a sharper and more focused mind, PLUS the self discipline to accomplish anything they set their mind to.
Parents love this Kids Mixed Martial Arts Class because we teach key life skills like honor, respect, teamwork, goal setting and leadership skills. Kids love it because they get to kick and punch, but what they really gain is the confidence to protect themselves and the social skills to deal with uncomfortable situations that crop up.
So give your child a kick in the right direction! To learn more about our Kids Mixed Martial Arts program, fill in the form on the right and information will be sent IMMEDIATELY to your inbox.

Benefits of Philadelphia kids martial arts
A fit, flexible and coordinated body
Being confident and self-assured
In control of teasing and bullying
MORE self-disciplined at home, school and work
Improved skills in practically EVERY sport
Plus, much MORE!
A boost of energy that just won't quit