Our Boxing Classes Can Help You Get In The Best Shape Of Your Life And Stay Motivated Like Never Before!
At Diamond Mixed Martial Arts, our Boxing Program offers members the opportunity to get in the best shape of their lives!
Using proven methods, training drills, bag work, pad work, meal plans, and workouts, members quickly see the great benefits of our Boxing Classes. The classes are held early morning and throughout the day and evenings. Join us in Philadelphia today and take your training to the next level in no time!
Check the schedule page out for times and fill out the short form on your screen to get started now!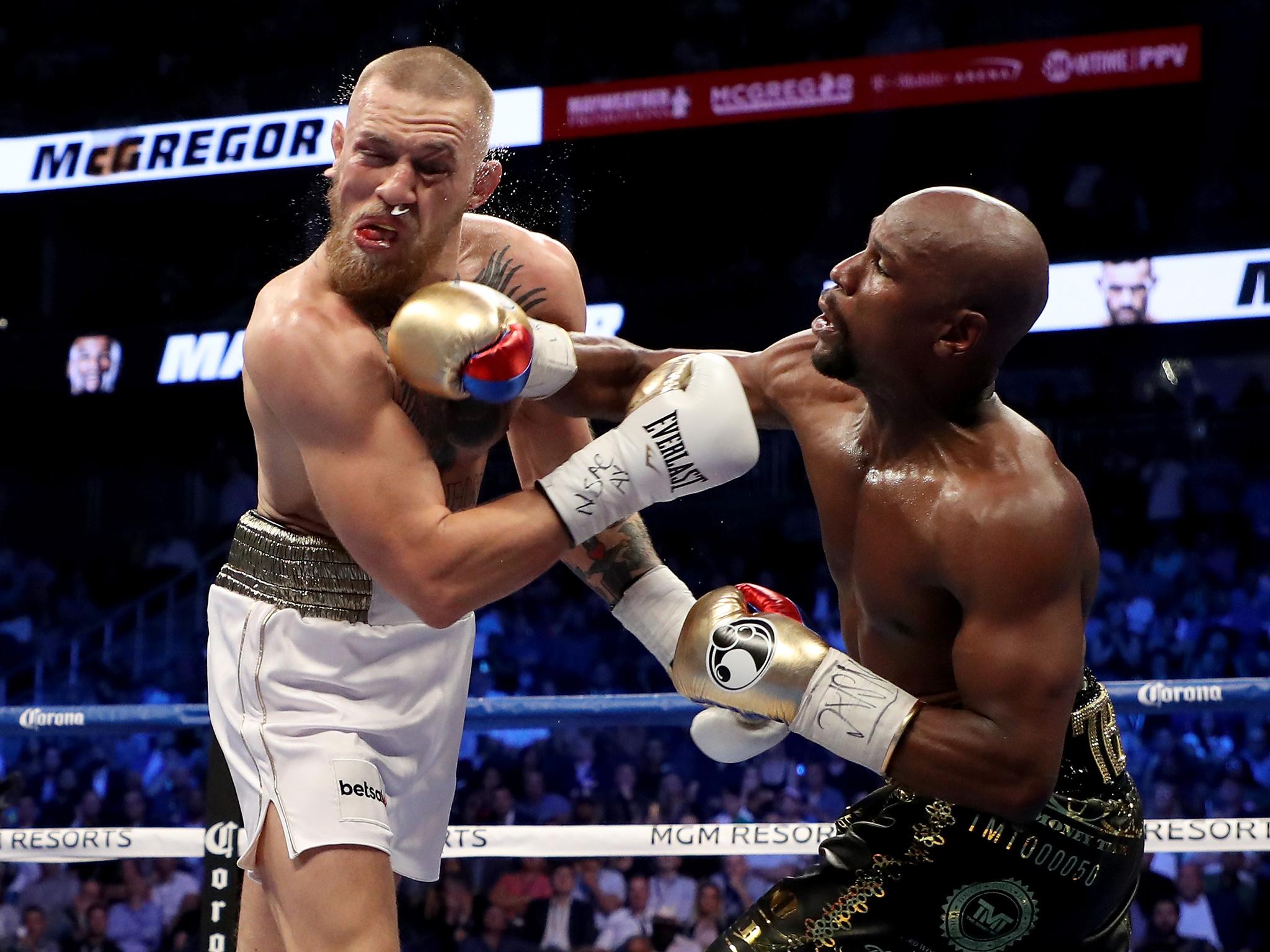 What Can You Expect From Our Boxing Classes In Philadelphia?
Regardless of your experience level, we're committed to helping you learn the sport and get better every day. These high-energy Boxing Classes keep your heart racing and can help you see total-body results like never before.
At Diamond Mixed Martial Arts, men, and women across Philadelphia can enjoy comprehensive coaching on technique and meal plans PLUS tracking and recording of your weight, body fat percentage, body mass index, measurements, AND before and after photos. We're putting you on the fast track to success.
Join us for the best Boxing classes in town and enjoy:
Improved speed, strength, and agility
Ongoing motivation and accountability
Better balance and coordination
Lean muscle tone and total-body strength
Take The First Step Today! Sign Up For Philadelphia's Most Exciting Boxing Classes!
Don't miss out on this action-packed training system. Our Boxing Classes at Diamond Mixed Martial Arts are helping men and women of all experience levels thrive with hands-on coaching and a dedication to your success.
Join us in Philadelphia and check it out today! Just fill out the short form on your screen to get started now!